FREE Adwords PPC audit
Our team is ready to review your Adwords PPC aspects and provide some tips to help you propel traffic, drive leads and increase revenue. We will also analyze how you are faring against the competition in your market.
What does a Pay Per Click Advertising Audit Look Like? (click here for Powerpoint)
We looked at a lot of PPC vendors to run our Google Adwords account, but these guys were our clear favorite. They has the right strategy and they've been awesome to work with to boot.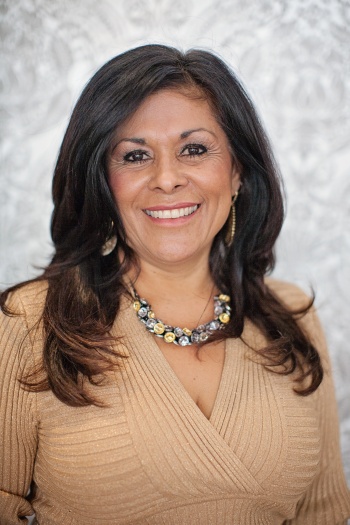 Irene Warner
CEO & Founder
Thanks to this amazing SEO company we have a constant flow of new leads. These guys gives us all the tools to convert those leads to customers. Jeffery Polk
CEO & Founder
This amazing team managed to get us to top positions on Google for our top keywords and kept us there! I would highly recommend this company to anyone! Gabriel Townsend
Quality Realty Service